BUILDING THE
FUTURE
Qubedynamics is a company with values focused on customer requirements.Our business philosophy is to make a better world though delivering efficient solutions that our clients need, and we always look for ways to improve and remove waste in process or technology designs & implementations.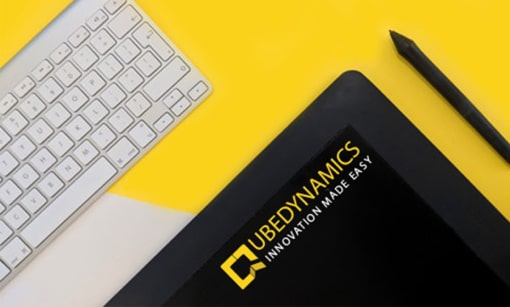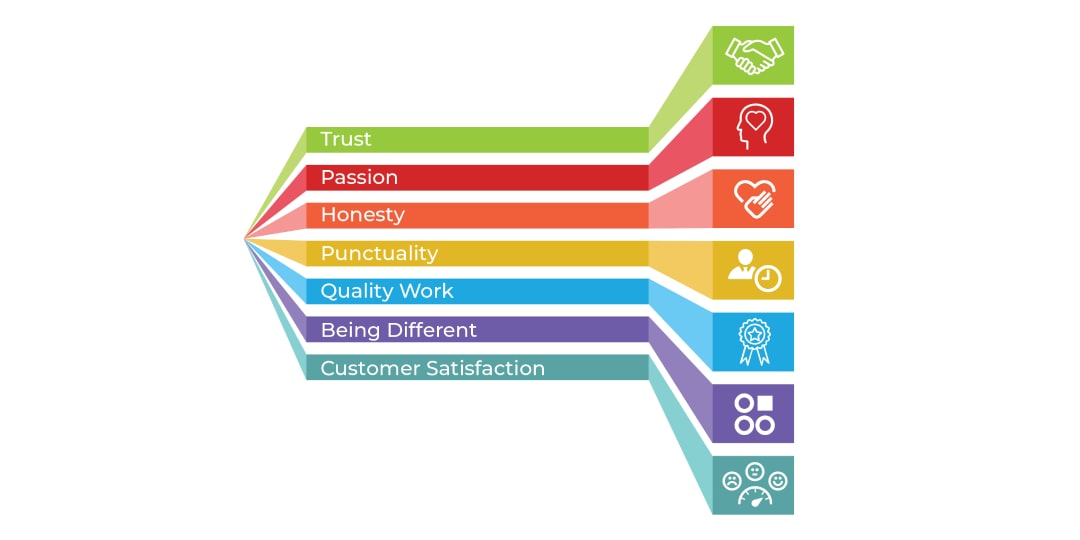 Why you should choose QubeDynamics Digital Marketing Company
Interactive user engagement
Analysis of visitor behavior
Assured conversions and ad performance
Organically increasing page ranking
Cost-effective marketing plans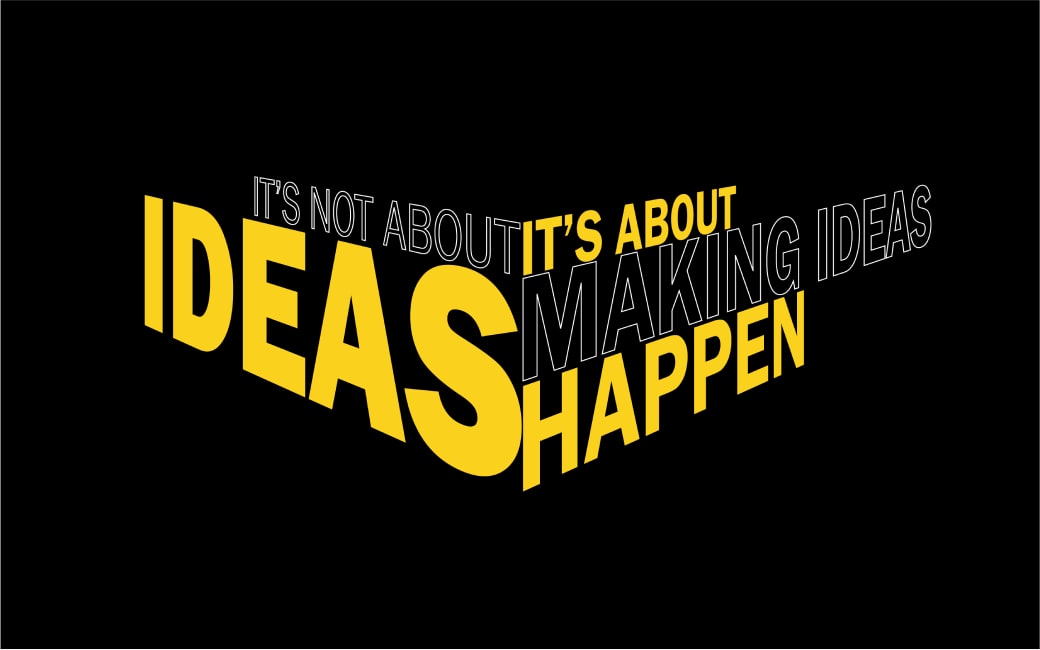 LET'S START SOMETHING NEW
We'd love to discuss your business requirements and ideas. Fill out the form below to get started.