Why you should be shooting videos with us
Qubedynamics help you create short and engaging videos that explain your service or product in a simple way. Videos are most watched on mobiles, making mobile based digital marketing practical with tangible results. It helps your audience to get the most of visual and verbal learning, and you as a business get maximum returns.
5 reasons why VIDEOS are the Best Way to Promote your Business
Tell them about your business in a story
Easily communicate complex concepts with your audience
Most preferred medium to learn about a certain topic/ product
Maximum reach through sharing
Customized videos in brand colors to build awareness, recognition and loyalty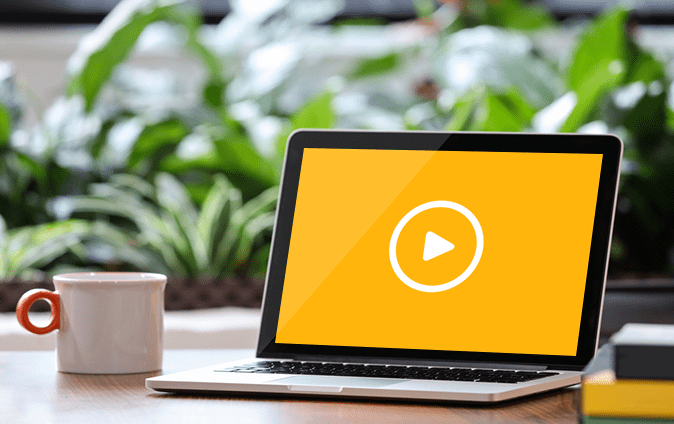 Let's Work on a Project Together
Don't hesitate, contact us for better help and services.