Mobile App Development in Pennsylvania 
We provide the best and unbeatable mobile applications for your Smartphone and tablet computers. If you're looking for some mobile applications or services, you're in the right place.Qubedynamics includes highly-skilled analysts, UX experts and certified software engineers who are well-versed in building apps for all the major platforms — whether it's iOS, Android, or Windows Phone. Apps can be developed natively, or by using cross-platform frameworks and platforms.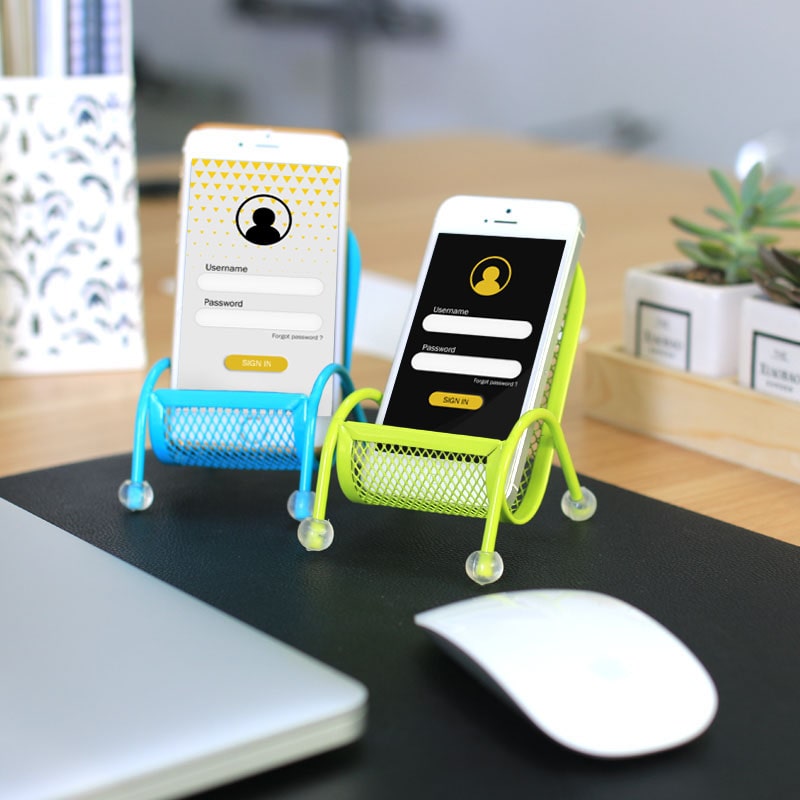 USER-FRIENDLY

94%

94%

SOCIAL INTEGRATION

96%

96%

VOICE SEARCH

97%

97%

COMPATIBILITY

95%

95%

FACE DETECTION

98%

98%

USABILITY

96%

96%
Best Mobile Application Development Company in Lionville, 
Pennsylvania
Let's Work on a Project Together
Don't hesitate, contact us for best Mobile App Development services.