Design & Establish your Brand Identity Now
Are you looking to developing suitable, successful corporate brand?
Does your brand reflect your values, personality and reputation?
Establishing Corporate Brand Identity is a process. It is how your customers, leads and prospects, vendors and competitors perceive you.
Play your PR and marketing plan right with the right branding strategy!
Qubedynamics branding activities will make your business the latest buzz in the industry, your logo a household name, and deals & offers viral. We help you build tactics, actions and guidelines that gives you the maximum returns while giving your business wings to soar to more heights.
What are you waiting for? Time to get into the limelight and shine…
Brand Identity
Logo or wordmark
Different logo variations
Key brand colors and color palette
Typefaces
Typographic treatments
A consistent style for images and content
Library of graphical elements
Style guide
Brand Development
Establish a personality and position in the market
Business reputation management
Products and services advertisement
Build Brand awareness and loyalty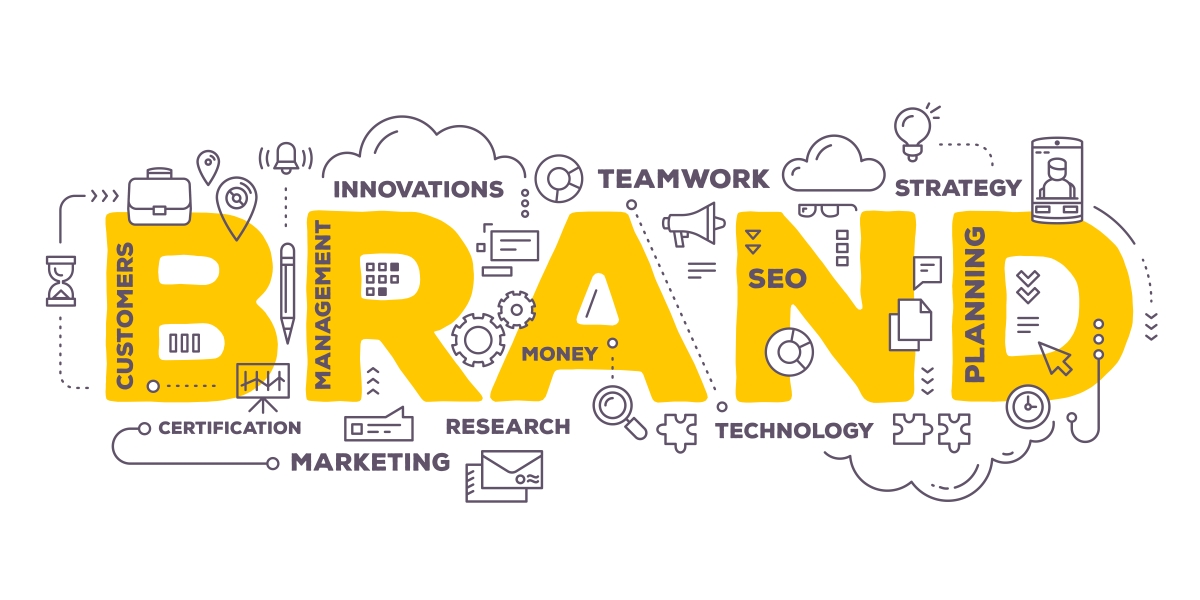 Let's Work on a Project Together
Don't hesitate, contact us for better help and services.