Get up and running with our Cloud ready solutions, which is both ready to scale and much more available than conventional Infrastructure. We have experience in building cloud solutions from the ground up and also in integrating legacy solutions with new cloud deployments.
Does the buzz around the cloud mean everything has to be in the cloud? No that's where we offer hybrid solutions with a combination of on premise and cloud integrated networked environments and applications.
Opensource Cloud solutions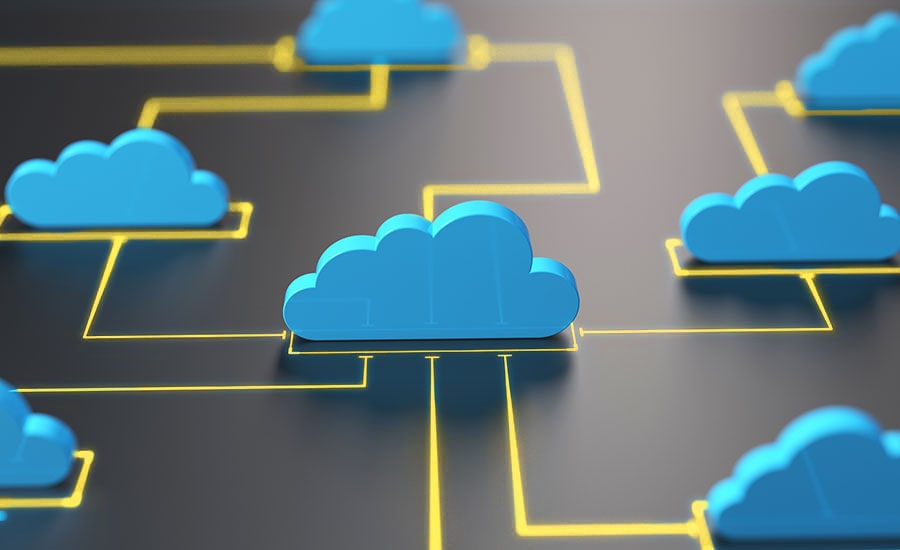 Let's Work on a Project Together
Don't hesitate, contact us for better help and services.